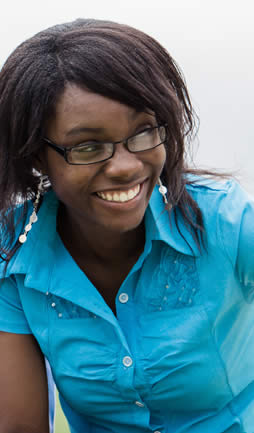 We are glad you have decided to apply to KSB. Admission to KSB's undergraduate programme is based on the general university admission requirements. Please check the university admissions page at http://www.knust.edu.gh/admissions/prospective/applying
For postgraduate applicants please review the information on the Admissions section.
After reviewing the admissions information there is no need to wait. Start your application today. You can continue later if you don't finish. Your data will be kept and you can continue from where you left off next time. Click the link below to go the admissions portal.